ERPNext
What Is ERPNext?
ERPNext is an open-source ERP tool designed to help businesses across multiple verticals including manufacturing, distribution, retail, education, healthcare, agriculture, and non-profit sectors. The
Read more
platform enables administrators to manage accounting, onboarding, payroll, production, sales, purchase, and CRM processes using a centralized dashboard. It also allows managers to plan projects, track tasks, create estimated timelines, store documents, and collaborate with team members in real-time.
Read less
Who Uses ERPNext?
ERPNext works well for businesses for all sizes, right from SMBs to Enterprises with hundreds to thousands of employees.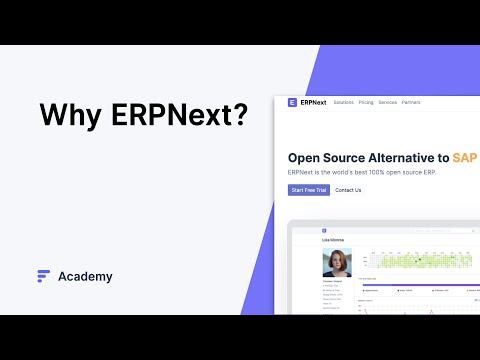 Not sure about ERPNext? Compare with a popular alternative
Not available in your country